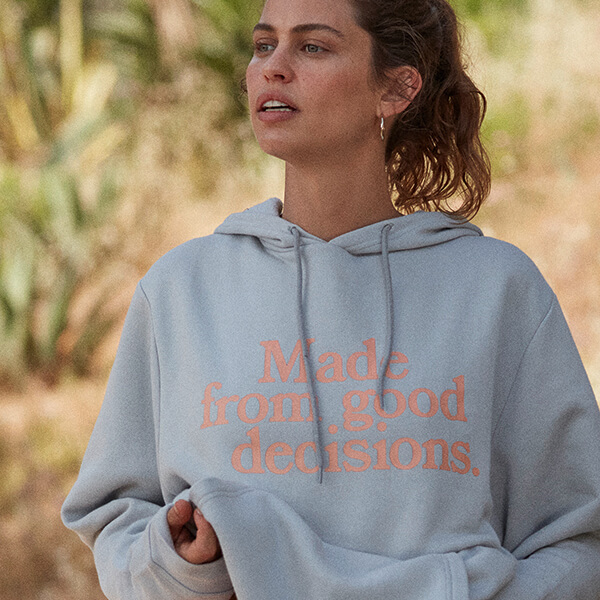 We are at the beginning of our story, and we realise that progress is a marathon, not a sprint. There are no short cuts or easy solutions. Real progress will come from commitment and accountability to a long-term vision that will keep us on the right path.
That's where Made from good decisions™ comes in, driving us to explore the possibilities of new routes and unexplored relationships, across industries and with people who share our spirit and vision. This is an area where we are busy building innovative material and manufacturing partnerships, and together pushing towards the goal of fully plant-based products - filling the gaps in what is currently available with out-of-the-box thinking and eco-rooted solutions.
Materials.
Mother nature provides the playground that feeds our soul and the trails that keep us going back for more. She also provides us with an incredible array of raw materials, structures and functionality that keeps us on our toes - our inspiration is quite literally growing all around us.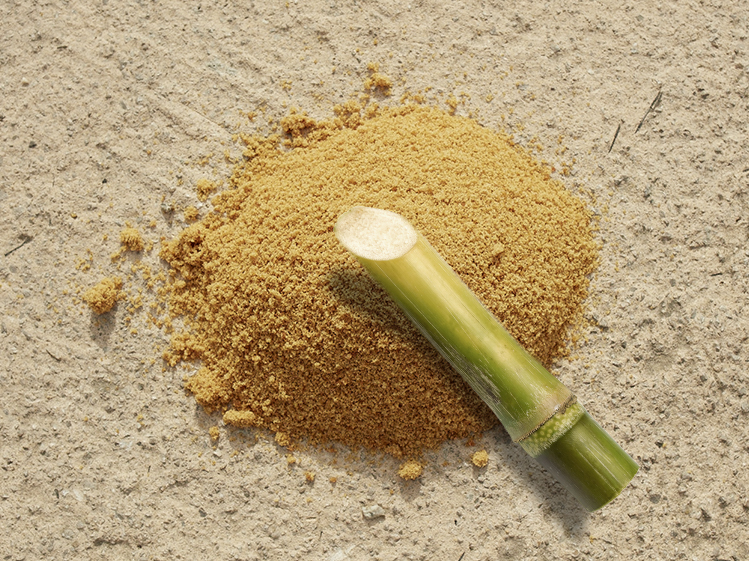 Sugarcane
We tested many materials and compounds to get to a place where we are happy with both the performance and credentials of the unique foam in our soles. Giving a soft, bouncy, yet supportive ride - sugarcane is one amazing raw material. The sugarcane we use comes from southern Brazil, where its production relies on rainwater, not irrigation. It's a fully renewable resource that grows quickly, removing carbon from the atmosphere in the process. We mixed and tested a multitude of compositions to create a midsole foam that is not only plant-based but performs to the exacting levels that athletes demand.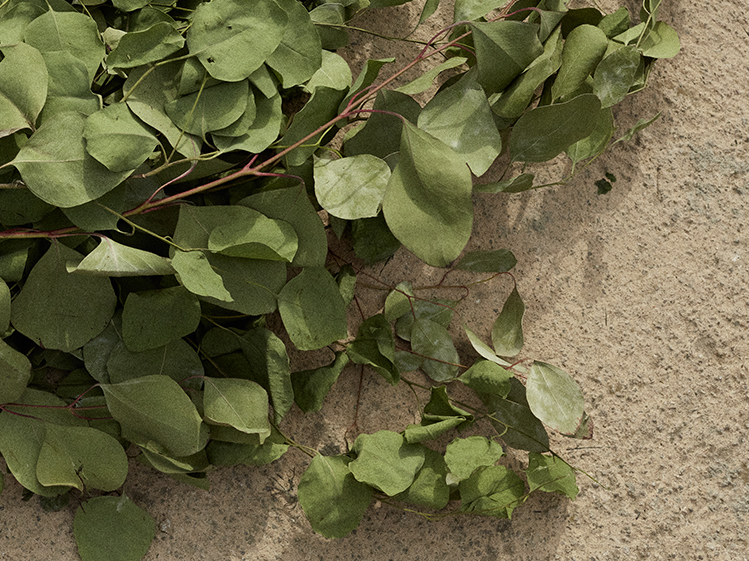 Tree fibers
We use TENCEL™ Lyocell, which is made from eucalyptus tree fibres sourced from sustainable forests. Like our sugarcane, it is reliant on natural rainfall - eliminating the need for artificial irrigation and fertilizers. Compared to traditional materials , it uses 95% less water and eliminates about half of the carbon footprint. The process is part of a unique, closed-loop system that minimizes the environmental impact. As well as being much easier on the environment, the physical properties of this amazing material make it strong, comfortable, breathable and naturally anti-bacterial.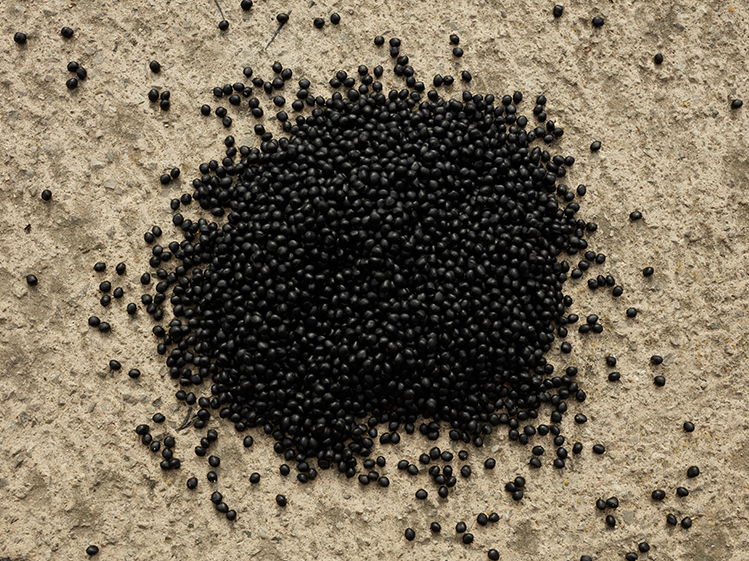 Rubber
We chose to work with a compound that offered the performance we desired, while ensuring socially and environmentally responsible production. The Forest Stewardship Council® certification stands for a commitment to sourcing deforestation-free, environmentally conscious and socially responsible natural rubber, and contributing to an improvement in the way the world's natural rubber plantations are managed.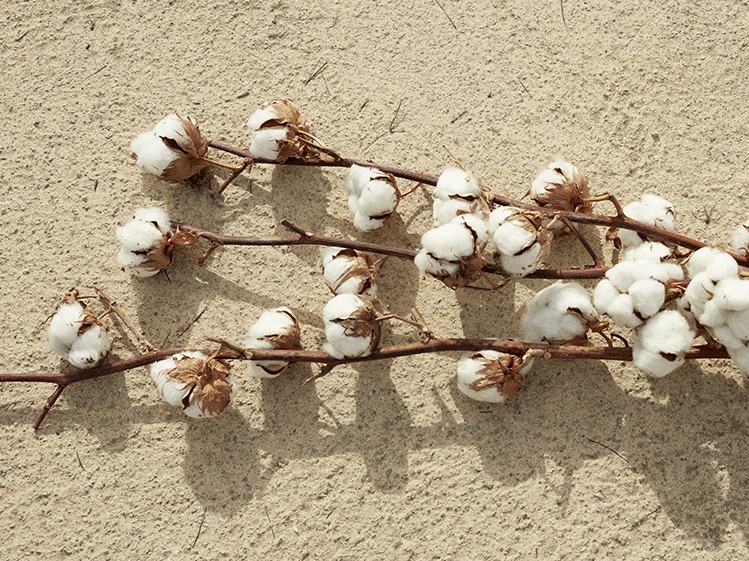 Cotton
We use a mix of organic and recycled cotton sourced from suppliers that share our environmental and social values. The organic materials we use are grown from organic seeds, and the cultivation process requires no synthetic fertilisers. Our recycled cotton comes from pre-consumption scraps (leftovers from production) and post-consumption (finished fabrics and garments at their end stages).


Prioritizing partnerships over products
While most brands focus on the bottom line, we are committed to building a fair and transparent supply chain - this is part of our commitment to B Corp, but is also the way we believe a business should be run. We aim to build long-term relationships with people we trust, and who behave in ways that ensure safe, lawful, humane and ethical manufacturing practices - prioritizing doing the right thing over saving a few cents.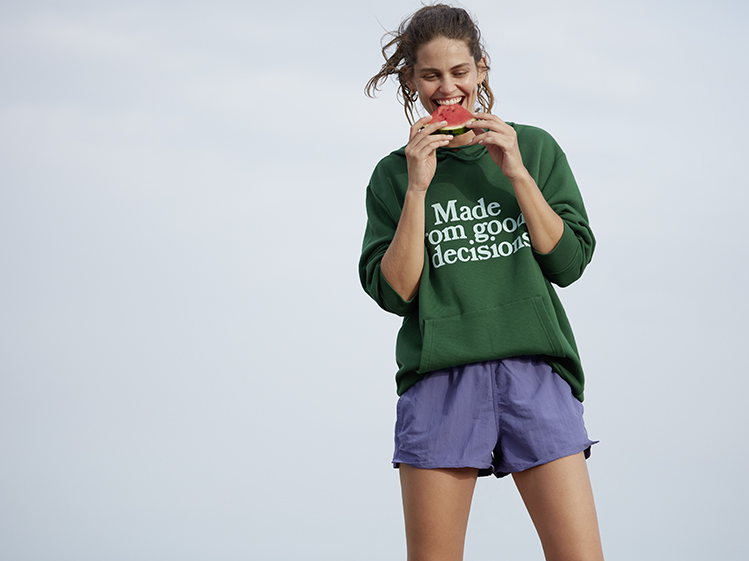 Our code of conduct

We only work with suppliers and manufacturers that commit to our Code Of Conduct. This is the start of our commitment to ensure that workers within our ecosystem are treated with dignity and fairness, and ensures that all our partners have an elevated regard for the health and safety of their staff.
Read our Code of Conduct.

B Corps Doing Business Better
Certified B Corporations are businesses that meet the highest standards of verified social and environmental performance, public transparency and legal accountability to balance profit and purpose. B Corps are accelerating a global culture shift to redefine success in business and build a more inclusive and sustainable economy.
B Corp Certification is based on the verified practices and policies of a company over the past year—not what it aspires to do in the future. That means that only companies that have been in operation for at least twelve months are eligible for B Corporation Certification.After a year of operation, Pending B Corps work toward full certification.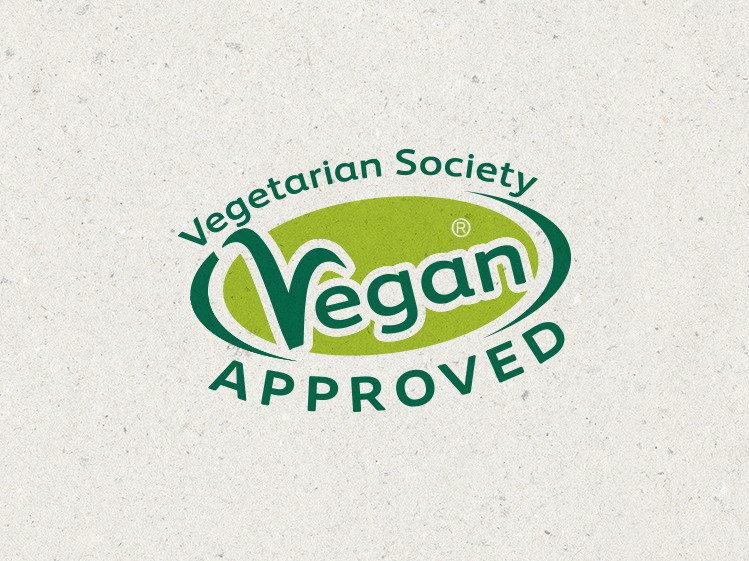 The Vegetarian Society
We are proud to partner with The Vegetarian Society, working with them to be permitted to display the most long-standing and well-established trademark of its type.
Dating back to 1847, they are one of the world's oldest vegetarian bodies and their experts issue the Approved trademark accreditation through independent ingredient and production method checking by their internal experts. The Approved trademark is issued on a product by product basis, so each and every item that we make has to pass through their expert scrutiny.